How do I get audio into the LiveV400?
Audio can be sent from your video source via HDMI or SDI. You can also use the analog stereo input as the audio source.
There is also an Auto Gain button, and the default setting of Auto Gain is on.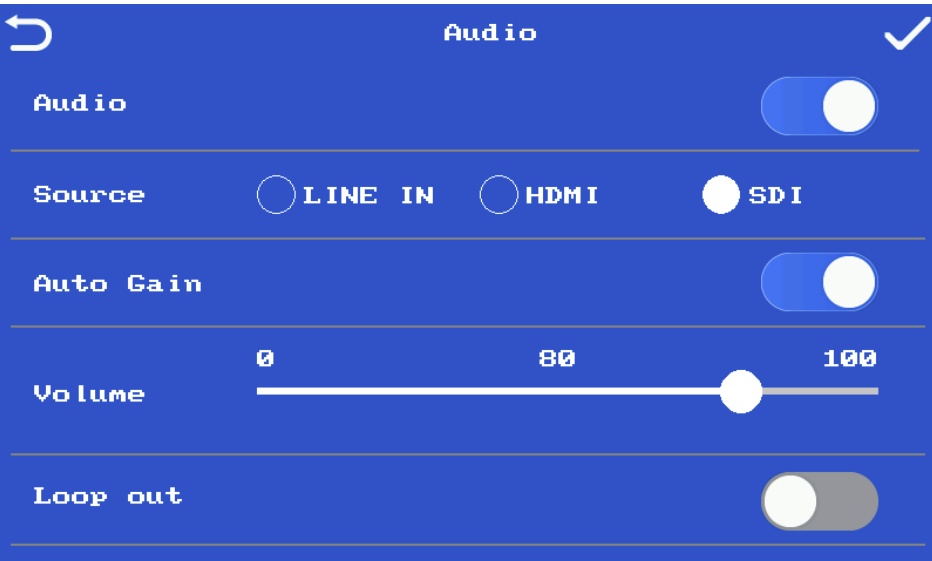 Of course, you can set on the web interface.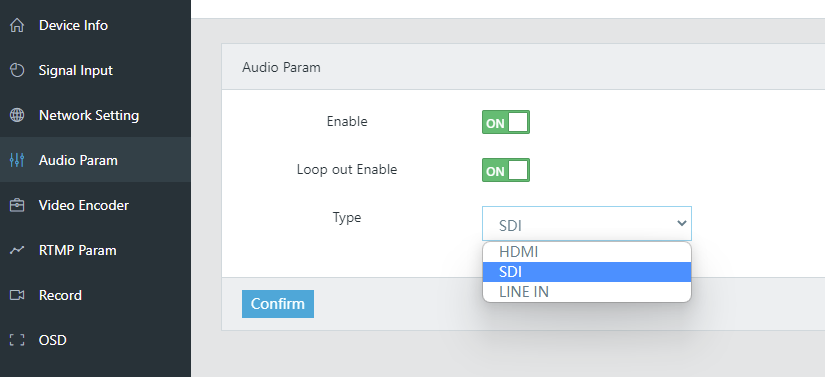 Or the mobile-phone backend settings.