How to use PTZ NDI Camera connect Skype, Zoom
First, if you have a PTZ NDI Camera, you should install NDI TOOLS, then running application, choose NDI Camera Video source. As shown in the figure: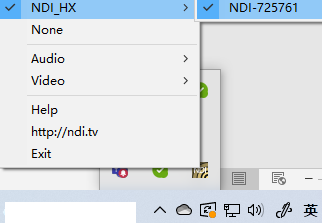 In the taskbar, select the "Webcam Input" button, click right key, select the NDI HX device as the Webcam Input. For example: NDI-725761.
Skype setting: check the version number, the number up 8.25.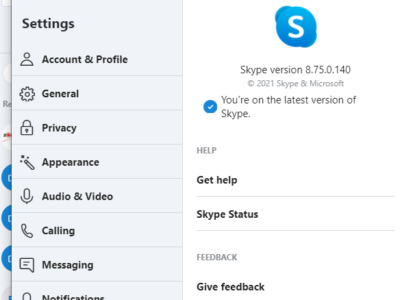 Select "Calling"–> "Advanced Calling" button, click "Allow NDI® usage ".
Set "Audio & Video", select Webcam input source "NewTek NDI Video".
Zoom Setting: Open Zoom software and Login, then click button "Start Video", choose "NewTek NDI Video".