How to pull stream to view live video
View live video on the computer
1. Connect MediDVR to your LAN/WIFI and set local IP address of MediDVR to same network segment with your LAN, then configure VLC Media Player software.
2. Open VLC Media Player; click Media-> Open Network Stream…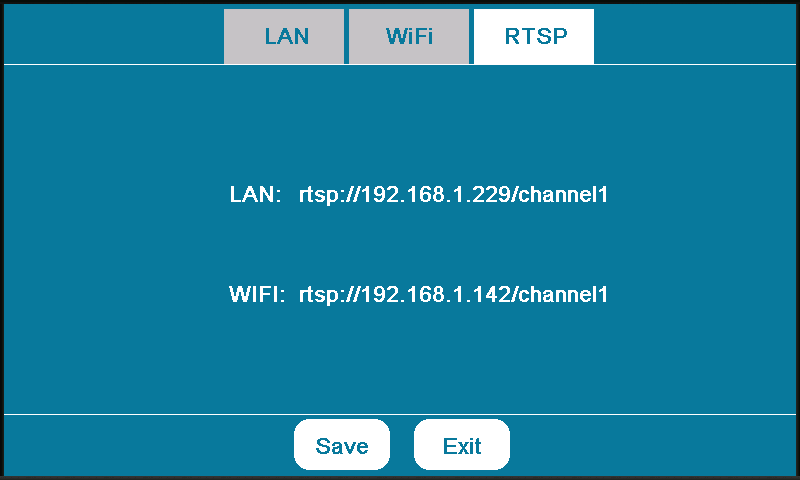 3. On popup interface, click Network tab, then enter the streaming address of the current network: rtsp://192.168.1.142/channel1

※ In MediDVR, you can view the streaming address through Menu-> Network-> RTSP.
4. Click Play button on the bottom of interface.
You can download VLC Player at http://www.videolan.org/vlc/index.html
View live video on the phone
Live video streaming is also available for mobile devices, like iPhone or iPad if hospital Wi-Fi connected to the operation room. The popular VLC APP is available for Apple, Android and Microsoft mobile devices. Watch the live video just need one single step. Copy and paste the RTSP address, press play to enjoy.
You can also download VLC app to view videos on your smart phone, the operation steps are similar.
1. Download the VLC Player APP and open it.
2. Choose Network in the bottom list->Open Network Stream
3. Input the rtsp address: rtsp://192.168.1.142/channel1
Notice: There are two ways to gain rtsp address: 192.168.1.229 is the default IP address of the device; maybe you need to modify it to same IP segment as your LAN.