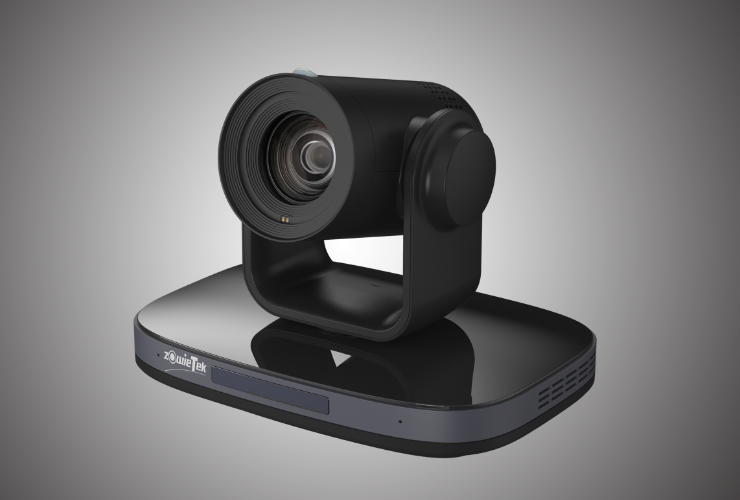 The PTZ 4K NDI Camera has perfect functions, superior performance and rich interfaces. Featuring with advanced ISP processing algorithms, with 8.42M megapixel high quality SONY CMOS sensor. Resolution is up to 4K with frame rate up to 60fps…..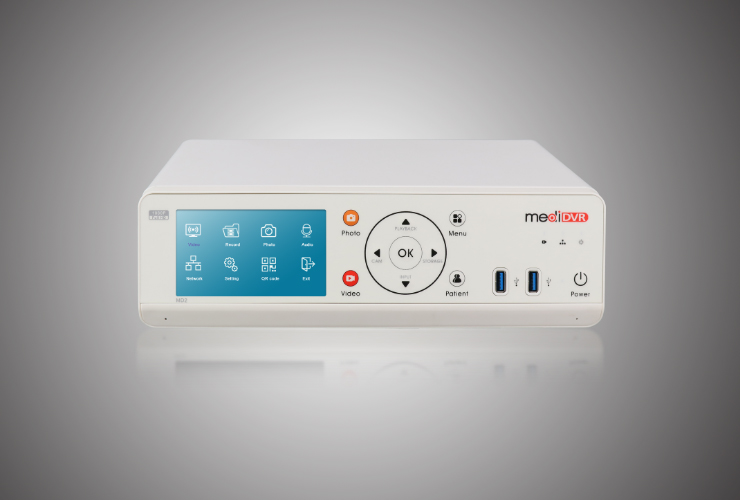 Medical grade video recorder, MD2 – the second generation mediDVR, is the industry's most affordable and versatile, is industry's most affordable and versatile high definition recorder solution. It combines superior image and video quality all versatile …
Live400 opened 5G live streaming era. It is a high definition, bonded dual video input streaming encoder plus video router. It is professional, rugged, cost-effective Live Streaming Encoder for portable and field mission critical streaming applications. …..
Announced in the year of Nov. 2022, Shanghai–Zowietek Electronics, Ltd., – A professional video camera, streaming, recording solution provider Since 2004, announced New AI Tracking PTZ Camera with 4K and 1080P version…
Shanghai, March 2022 – Zowietek Electronics, Ltd., the professional video product supplier in China, introduced HD Medical Video Recorder and proud to announce the release two new MediDVRs today. They are medical grade all interface in one full HD Medical Video Recorder…
Announced in the year of Oct. 2021, Shanghai–Zowietek Electronics, Ltd., – the portable 5G/4G bonded live stream encoder that supports a variety of features…